Convention and Conference Printing
If you have a convention or conference coming up and need help with printed materials, you've come to the right place. We can relate to the kind of stress that comes with coordinating a meeting or convention. Folders, flyers, table tents notebooks, comment cards, 3 ring Binders, registration forms, labels, CD replicating, transparencies, name tags-- the list seems endless. Our highly trained convention staff will work ahead of time to produce materials and deliver them to you when you arrive.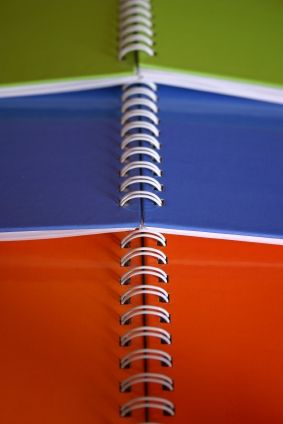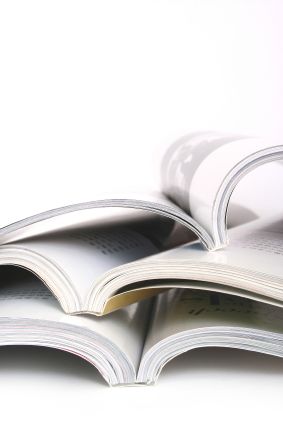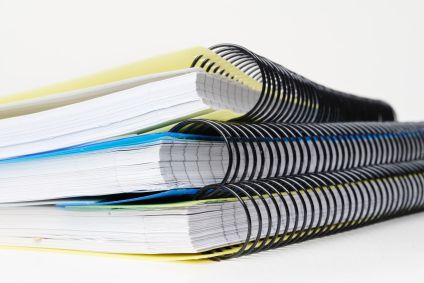 Think of the influencer like the peanut butter to your jelly. They already have a following, and they're willing to help spread the word about your product or service. Check out these ways to leverage influencer marketing for your business. 
Sometimes the key to success is simply stepping back to evaluate and taking time to recharge. It may seem counterintuitive, but studies have shown that taking a break can lead to increased productivity. Remember to take your time this holiday season to produce your best efforts!
Curiosity is a human trait that can help grab the attention of your audience, customers both new and old. As a marketer, understanding these human mannerisms and characteristics can help you succeed.
Open Monday - Friday 8:30 am to 5:00 pm
1824 Garner Station Blvd
Raleigh, NC 27603